Ireland's 'Campaign for Better Hearing' was launched last month, and the over 50s in Dublin are being invited to sign-up for a free hearing check in their local Allcare Pharmacy in Balbriggan on Wednesday March 14th, Finglas Thursday 15th March, Merrion 21st March & Lucan on 22nd March.
Around *86% of hearing loss in Ireland is untreated, for various reasons, and people over 50 are being encouraged to test their hearing, in order to avoid the associated physical and psychological difficulties that can arise with poor hearing.
Hidden Hearing is working with Allcare pharmacies around the country, providing free testing and advice on hearing health.
The Allcare Pharmacies on Unit 5 Drogheda Street in Balbriggan, The Clearwater Shopping Centre in Finglas, The Merrion Shopping Centre on Merrion Road and on Main Street Lucan will have Hidden Hearing consultants on site between 10.00am and 5.00pm for selected dates in March.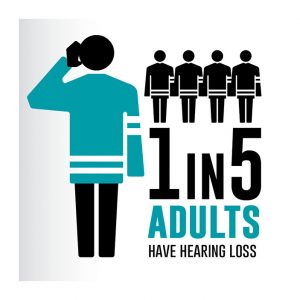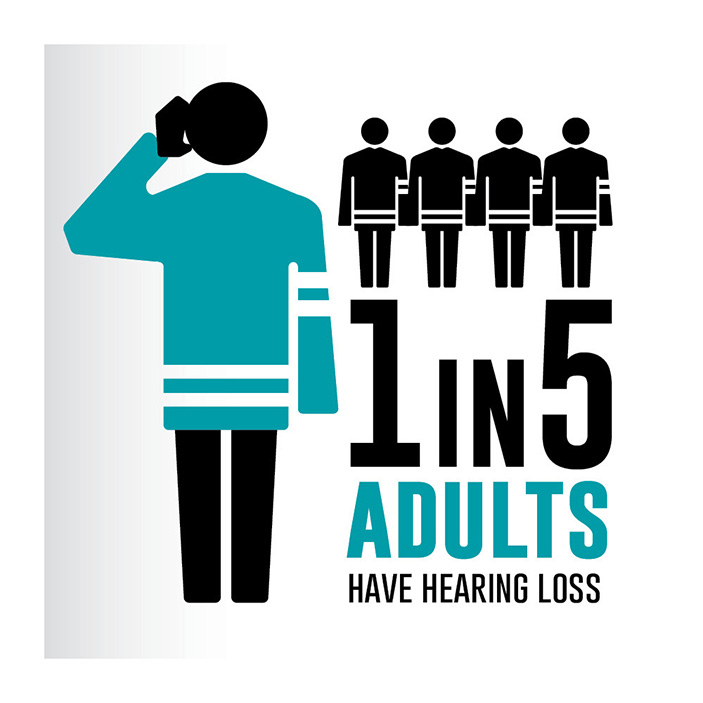 Daniel and Majella O'Donnell are fronting Ireland's Campaign for Better Hearing.  The global movement is focussed on the power of sound to enrich lives, and on the importance of good hearing health.  It is promoted in Ireland by Hidden Hearing and Allcare.
At the campaign launch, Daniel O'Donnell said we should not take for granted the pure enjoyment of social interaction, of entertainment like music or TV, and the simple boost that sounds of nature or friends and family can bring.
"Chatting to the neighbours, enjoying a concert or play, or simply hearing the world go by outside is significant to our wellbeing.  One in five Irish people over the age of 50 actually suffers from hearing loss, so the call is for everyone to test their ears at 50 years", Daniel O'Donnell said.
In the region of 100,000 people are risking the knock-on physical and psychological impacts of untreated hearing loss, which recent research has shown to include social isolation, depression, dementia, diminished heart health and stroke.
The Campaign for Better Hearing has the simple goals of informing Irish people about hearing health and the dangers of untreated hearing loss, and providing a free hearing test to every Irish person at 50 years or over.
As well as the Allcare Pharmacies roadshow testing, free hearing checks are available in over 75 state-of-the-art Hidden Hearing clinics throughout the island of Ireland, as part of the campaign.
With early detection the impacts of hearing loss can be mitigated, and the lives of hearing impaired individuals, and those around them, greatly improved, Majella O'Donnell explains.
"I know from personal experience that it is important to preserve your hearing, because untreated hearing loss can only make the problem worse, and sooner.  Life is worth hearing, so book a free check-up with Hidden Hearing", the TV personality said.
Majella O'Donnell wears a hearing device in one ear and still lives her jam-packed life to the full, which is the message the Campaign for Better Hearing wants to get out there.